Over the past five years, Hamilton, County, OH has seen a 1,000 percent increase in deaths from synthetic opioid use, according to a report by WCPO.
Dr. Jennifer Mooney with the Cincinnati Health Department said that street drugs, such as cocaine, are being cut with synthetic opioids so many times before they are sold that users do not know what narcotics they are actually taking.
"…It's kind of terrifying," she said.
Synthetic opioids like fentanyl, which is 30-50 times stronger than heroin, are now the number one cause for fatal overdoses nationwide, according to researchers with the federal Substance Abuse and Mental Health Services Administration.
Drug users in Hamilton County are also increasingly being diagnosed with diseases like Hepatitis C and HIV.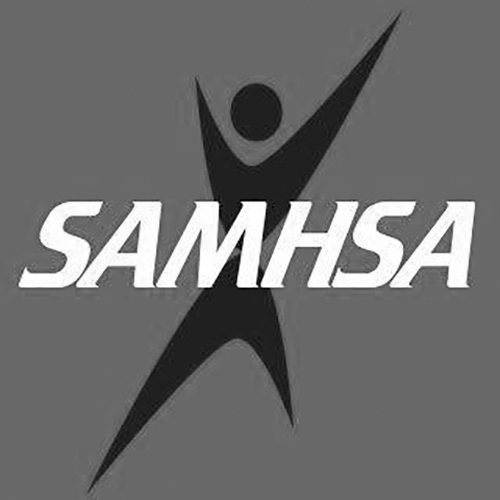 "Hamilton County had 570 total overdose deaths last year. From 2016 to 2017, HIV cases increased 250 percent among people who inject drugs, and 42 percent overall. Cases of hepatitis B and C also increased sharply."
This is the reason, according to Mooney, that the Hamilton County needle exchange service called http://cincyep.org/ is vital to the community. The initiative safely disposes of used needles and provides clean syringes to those with substance abuse problems. They also provide testing for Hepatitis C and HIV.
[ultimate_spacer]
Need Help?
[ultimate_spacer]