Over the span of two days, more than 100 people in the Philadelphia, PA area overdosed, according to NBC Philadelphia.
The overdoses occurred between Friday, July 20 and Saturday, July 21and may be the result of a batch of heroine known as "Santa Muerte" or "The Holy Death."
July 2017 opioid addiction was cited as the "FDA's biggest crisis"
Philadelphia Health Commissioner Tom Farley told NBC Philadelphia, the overdoses were the largest he has seen in two years. "Over a weekend we might expect 20 to 25 people to come in. So to have 100 come in is a lot larger than normal," he said.
The spike in overdoses, however, did not cause a spike in deaths. Farley said seven people died between Friday and Sunday morning, which is average for the city.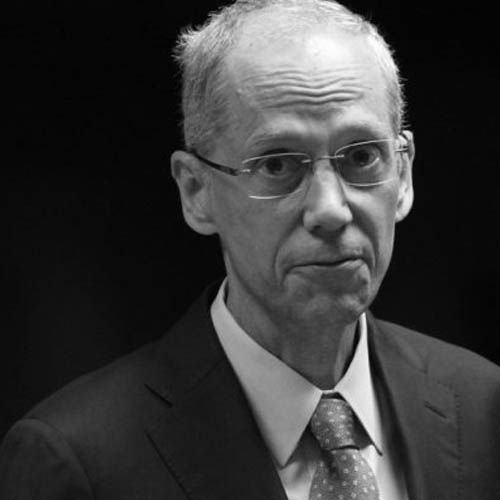 Symptoms of the Santa Muerte include "agitation, combativeness, delirium, dilated pupils, seizures and hot, flushed and red skin." Officials warned first responders that people who received Narcan after overdosing on the drug become extremely agitated and aggressive.
For the full story, click here.
[ultimate_spacer]
Need Help?
[ultimate_spacer]