Mexico's murder rate is the highest on record, according to the Associated Press, and increased by 16 percent for the first half of 2018.
The Interior Department announced there were 15,973 homicides in the first half of this year; up from 13,751 during the same time period last year.
In the state of Baja California (which borders San Diego, CA) murders in the first half of 2018 rose 44 percent compared to the same time period last year; and according to the Economist, over the last three years, the murder rate has tripled in Tijuana, Baja California's largest city. Much of the violence is blamed on fighting between El Chapo's Sinaloa cartel and the Jalisco cartel. Both are seeking control of trafficking routes in the state.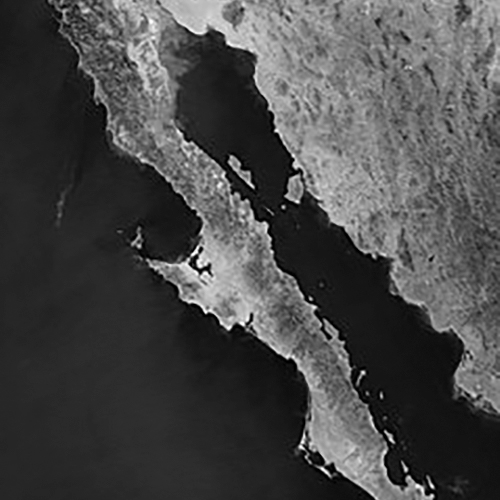 AP reports:
Mexico's most dangerous state is Colima, on the Pacific coast, which saw a 27-percent rise in killings and now has a homicide rate of about 80 per 100,000. The Jalisco cartel is also active there.
The central state of Guanajuato, home to the colonial city of San Miguel Allende, saw a 122-percent increase in homicides, which were running at a rate of about 40 per 100,000. Authorities say much of the killing is related to gangs of fuel thieves who drill taps into government pipelines.
For the full story, click here.
[ultimate_spacer]
Need Help?
[ultimate_spacer]